July 18, 2017
JULY OFF-SEASON UPDATE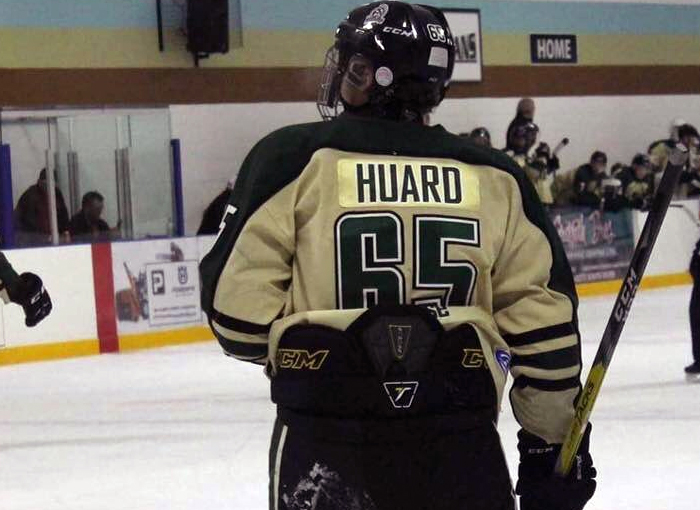 The Almaguin Spartans have been busy this July of the 2017 off-season. The club has released their new jerseys, completed a trade with the expansion Ville-Marie Pirates and resigned a physical force to the forward group.
At the bottom of this page, you will find this year's Home and Away Spartans jerseys that will be dawned for the 2017-2018 season.
The club has sent veteran forward Andrew Rogers to the expansion Ville Marie Pirates. Rodgers, 21, is a 6'4" power forward that played 3 seasons for the Spartans. For Almaguin, Rodgers posted a career 48 points in 71 games. The organization thanks him for his service and wishes him the best of luck with his new team.
Returning to the lineup for a second season is Warren Huard. The New Liskeard Cubs AAA product had a good rookie season with the club, dressing in 33 games and is expected to continue his development next season. Warren stands 6'2", 210lbs.