June 26, 2017
SPARTANS ADD CCHL2 DMAN OF YEAR MORTON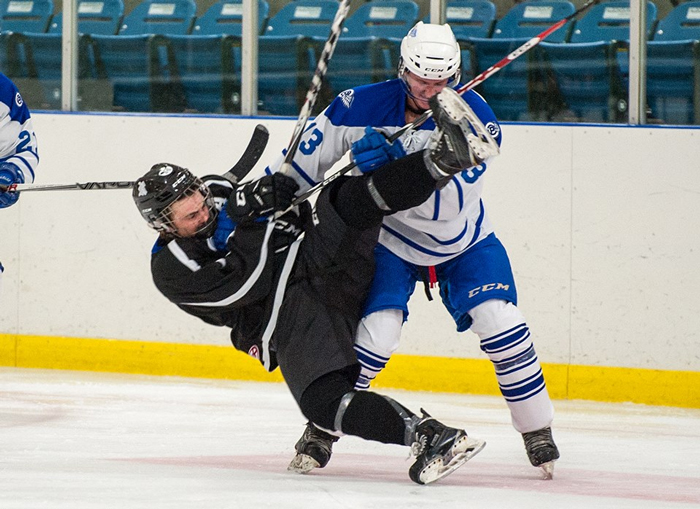 The Almaguin Spartans will be operating in a position of strength from the blue line. The latest acquisition to the already star studded defense core is Jr. B top defenceman Adam Morton.
Morton, 21, has spent the last two season as a member of the Perth Blue Wings. Last season was his best year to date, where he was named to the CCHL2 First All-Star Team, CCHL2 Top Defeceman and tallied the most points from the blue line with 54 points (22g, 32a) in 47 games.
Prior to going to Jr B, Adam was the Captain of the EHL's New Jersey Jr.  Titans.  He was a 3rd round pick of the CCHL's Carleton Place Canadians.
Adam is touted as one of the top defenceman to be entering the league this season and adds to a already stacked Spartans team.
Almaguin has many more signings to announce through the summer, stay tuned to spartanshockey.ca.
.