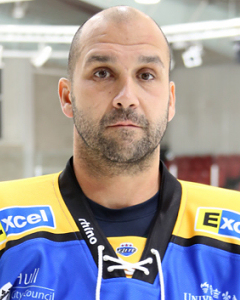 Sylvain Cloutier
Director of Hockey Operations
The World Hockey Centre has found their man. Veteran hockey coach Sylvain Cloutier, 40, will be taking over as Director of Hockey Operations for the World Hockey Centre.
Cloutier comes with an accomplished playing and coaching career. Sylvain's playing career was highlighted by his 21 years of professional hockey. He was a Centerman from Mont-Laurier, Quebec. 

Sylvain began his career with the Guelph Storm, where after Captaining a 116 point OHL season, he was drafted to the Detroit Red Wings Round 2 #70 Overall in the 1992 NHL Entry Draft. 

After bouncing around clubs in the minors, Cloutier's NHL debut was in 1999 with the Chicago Blackhawks. Cloutier amassed 600 AHL games and 382 AHL points before taking his talents to Europe.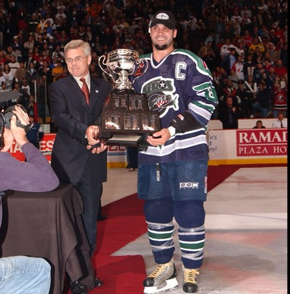 Twitter: @Clouts83
Ph: +1 905 775 0062
Em: info@worldhockeycentre.com